Prompt Attention, Personal Service, and Competitive Rates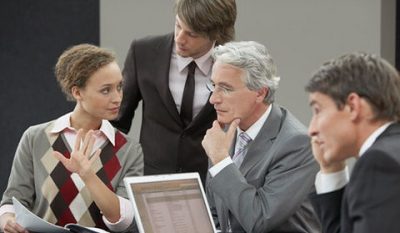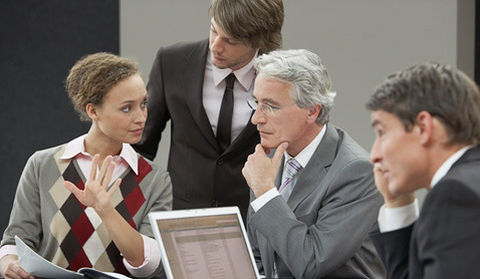 Our network of over 800+ highly qualified translators are immediately at your service as soon as you contact us. Our aim is for you to consider us as "your own Translations Department". For your peace of mind, we want you to know that every document assigned to us is translated by native speakers of the target language, with full understanding of the source language, the nuances of their native tongue, and with background in the subject matters being translated.
We are bonded, and all of our linguists are accredited by top translation institutions throughout the world.
When you entrust your documents to Translations Department you can rest assured your documents are being processed by the best professionals in the industry.

We translate all kinds of documents, including, but not limited to:
Forms

Brochures

Flyers

Immigration Related Documents

Healthcare Support and Compliance Materials

Medical Reports

Guides, Manuals, Surveys

Marketing Support Material

Signage

Retail Packaging Labels

Product Operation and Assembly Instructions

HR Support Materials

Web Site Localization

Research Studies Legal & Technical Documents, Reports
We also offer:
Braille Transcriptions

Video Subtitling … and much more
All our work is 100% Guaranteed to your satisfaction.