Translation solutions for the most demanding clients.
Communication is more than a sentence or a paragraph. It's more than a noun or a verb. It is a combination of thoughts and feelings expressed in the written word in a way that are understood by your target audiences. Successful language translation requires understanding and comprehension of the actual intent of the idea beyond the words.
At Translations Department we do more than convert content. We understand the words and translate them into the mind set and culture of your public. In the end, what we do is help people understand each other.
With offices in Glastonbury, CT; Pittsburgh, PA; Miami, FL; and Buenos Aires, Argentina, Translations Department provides services in more than 120 languages to prestigious clients across the United States and beyond. Our Team was created to offer businesses and institutions an excellent source for all their language-related needs. It includes professional translators, proofreaders, editors, and skilled graphic and DTP technicians. The seasoned, experienced members of the group are native speakers with a collective knowledge of
approximately 120 languages, as well as the innate understanding of the subtleties within each culture. Their impressive curricula in many different disciplines (medicine, law, business, marketing & advertising, biology, physics, engineering – to mention just a few), added to our combined dedication and commitment to quality, assures accurate translations – on time, and at competitive rates.
No task is too small nor too large for the Translations Department team. Regardless of size or requirements, our familiarity with languages, in addition to decades of experience in publishing, ensures professional handling and production of each and every project.
Being understood in today's society is not a luxury; it is a need.
Our experienced team members have the knowledge and credentials to translate the most demanding and complex thoughts into virtually any language. To assure the best quality in the work we produce, translations go through a rigorous multilayered verification process to ensure accuracy of grammar, tone and style. does the job right, the first Translations Department time.
More than 30-years experience in multilingual publishing.
A team of more than 800 accredited linguists, editors and proofreaders from around the world at your service as soon as you contact us.
Whether small or large, your projects are handled with prompt, courteous and personable service.
Our experienced Desktop Publishing (DTP) technicians can compose your work in virtually any format your project may need — from forms and simple flyers, to textbooks and intricate brochures and publications.
Your work is always delivered impeccably and on time.
We fully guarantee the quality of our work, and will always stand by the work we produce to assure your full satisfaction.
We offer the most competitive rates commensurate with the demands of your project.
We base our everyday success in your satisfaction with your next project.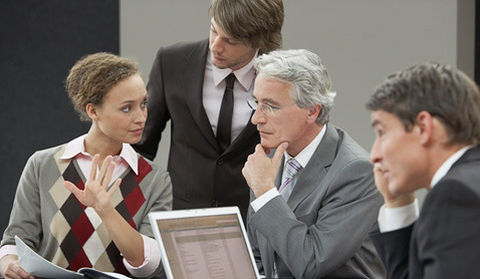 In today's competitive world, businesses and organizations of all sizes must be aware of the great potential of tapping onto markets everywhere, including those that speak other languages.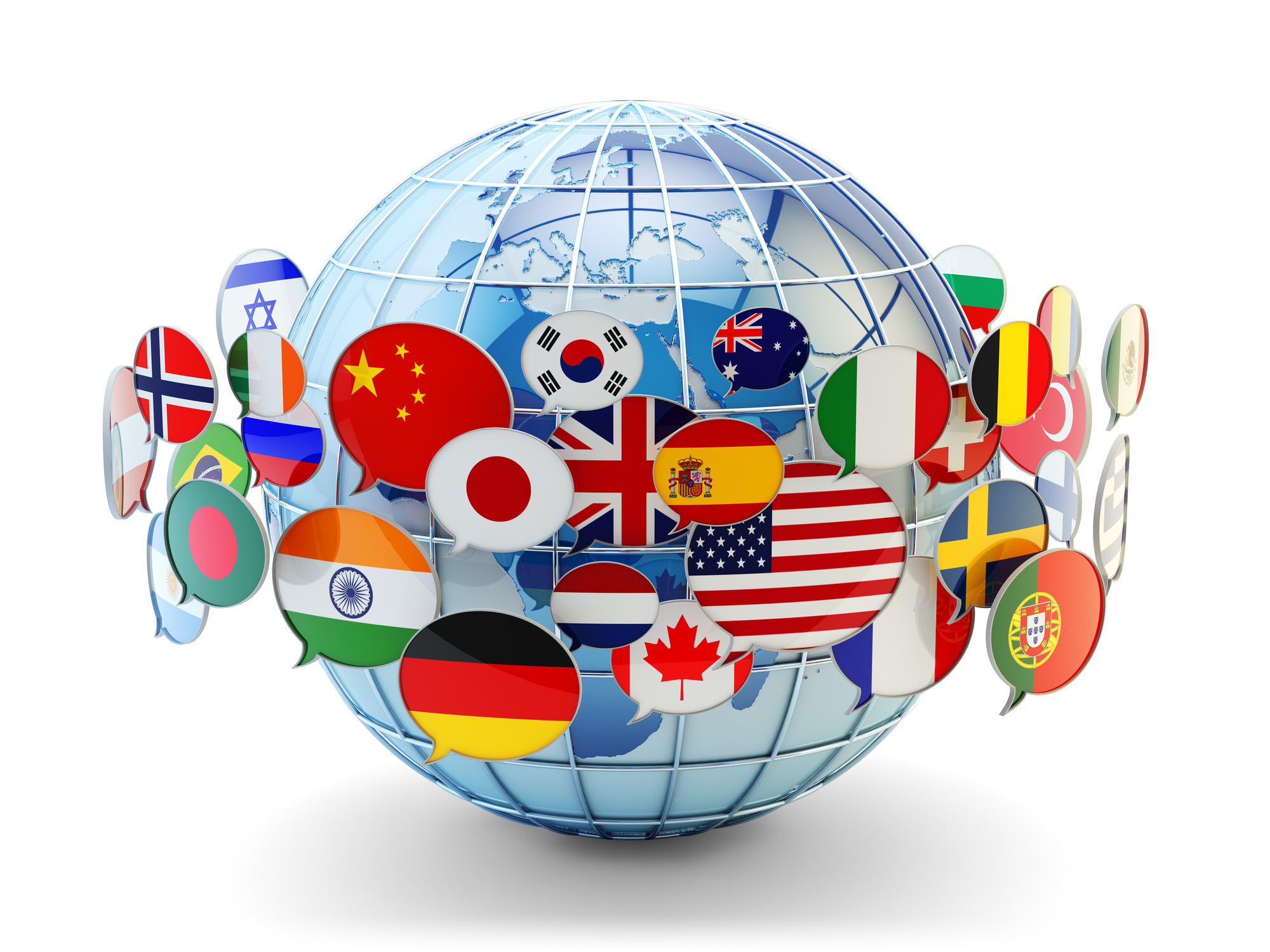 Accurate translations are processed by native expert translators, proofreaders and editors to ensure a clear and concise understanding of your message by your target audiences.​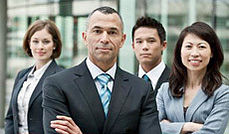 A professional, personable and courteous service identifies Translation Department as a valuable asset for all your cross-cultural communication needs.